Studio Cairo Exhibition

22.03.2019 – 28.03.2019
Opening: 21.03.2019, 19:00 Uhr
AFA Lindengasse 27/1, 1070 Wien

Studio Kampala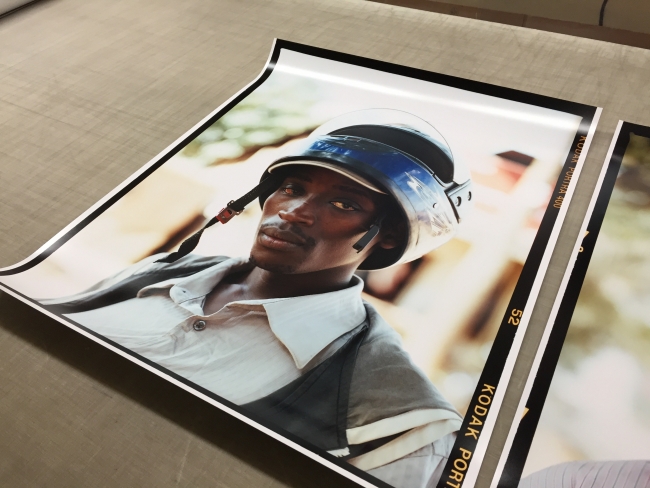 6/2018 printing BodaBoda Portraits from the "Studio Kampala" Project -- 60x75cm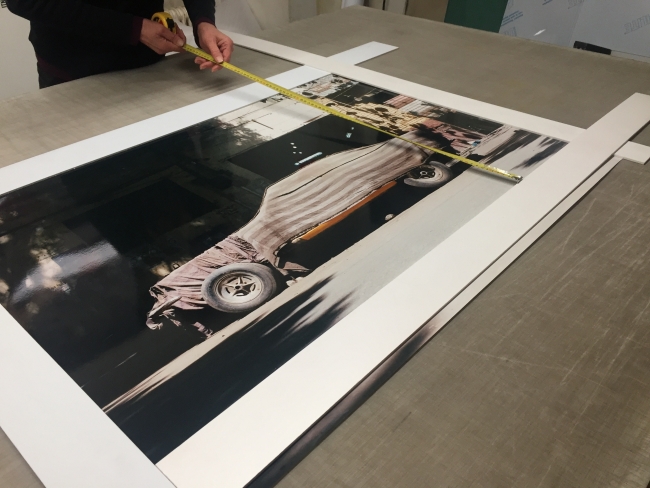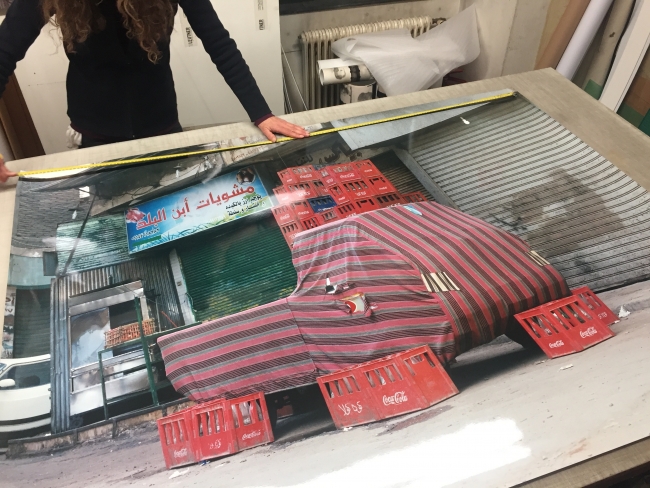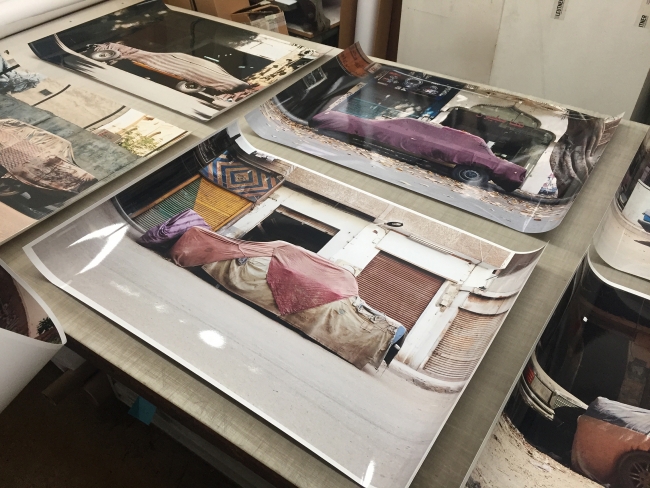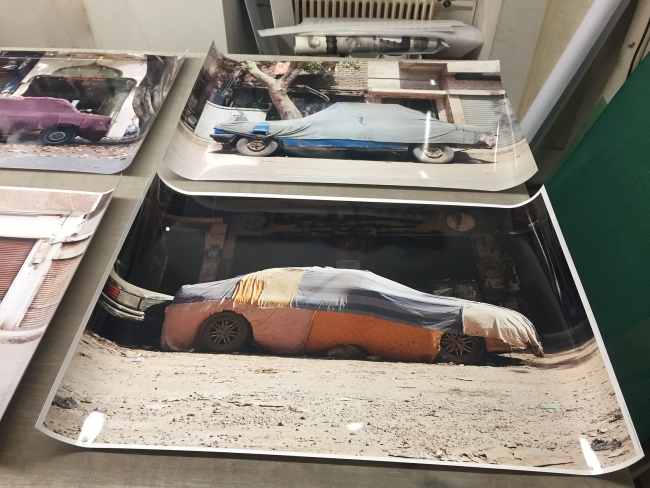 4/2018 printing "Studio Cairo" at the Photolab

3/2018 part of a group show at Exposition Jennersdorf together with Jack Bauer, Nicolas Dellamartina, Christian Eisenberger, Jenny Feldmann, Stephanus Heidacker, Thomas Hornemann, Karl Karner, Ronald Kodritsch, Heinz Leitner, Silvia Lorenz, Oliver Marceta, Peter Pilz, RESANITA, Niko Sturm, Florian Unterberger, Walter Vopava, Michel Würthle and Ronald Zechner

landarteisenberg.com

2/2018 "Skulpturalität und Fotografie" together with Herbert Hofer at Lumina/Vienna with my new installation cube (black spotlight arrangement) named "hell" amongst other work from the "Studio Cairo" and "Turbulent Gold" series

1/2018 Prints from the series "Shoot a Load" in the Exhibition "Found" at Rauminhalt / Vienna together with Vandasye.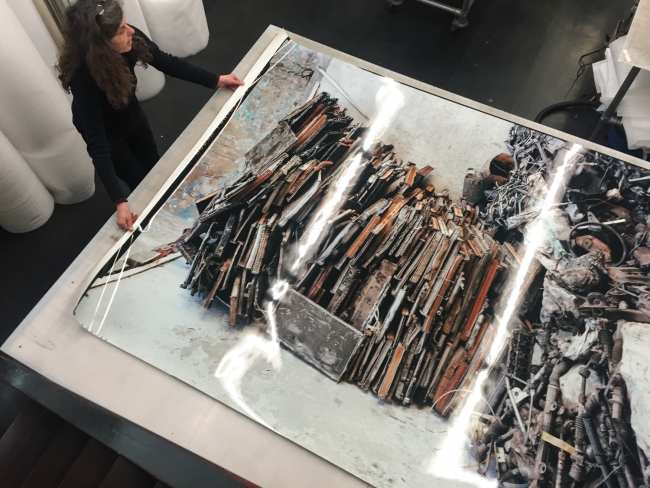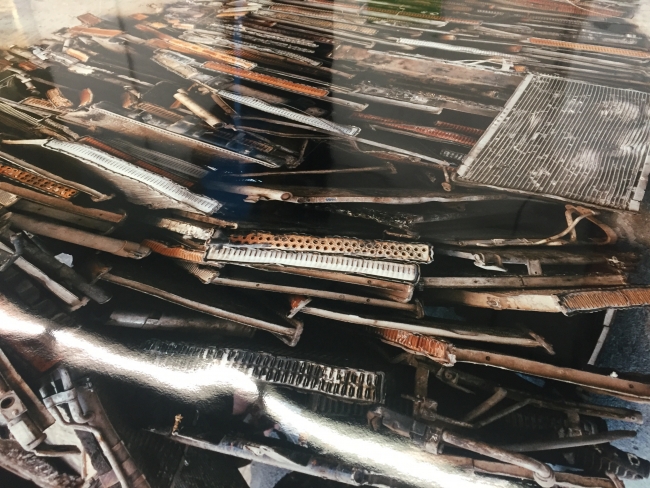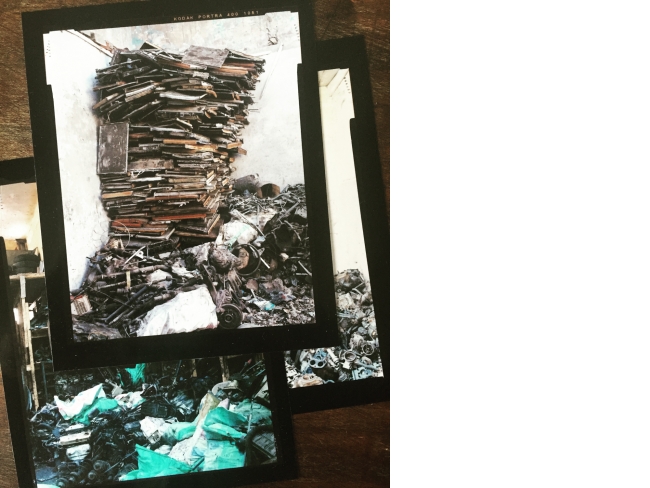 1/2018 large format & heavy weight "studio cairo #7" transport to Vienna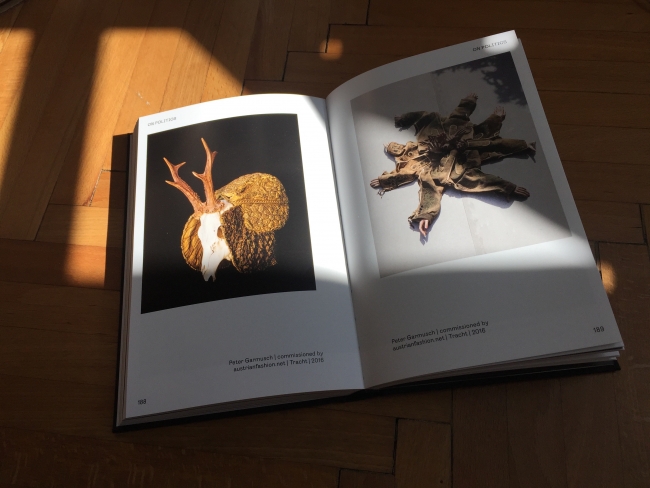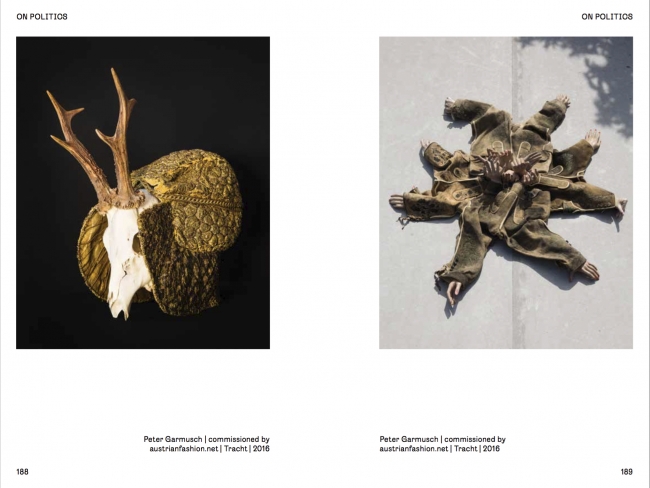 12/2017 Yearbook "Entkunstung"
entkunstung.com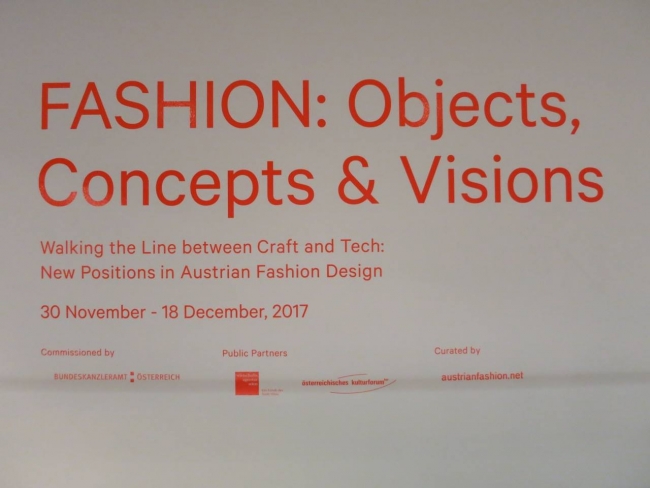 11/2017 Groupshow in Berlin
"fashion objects, concepts & Visions"
me Collectors Room / Stiftung Olbricht / Berlin

AAI Graz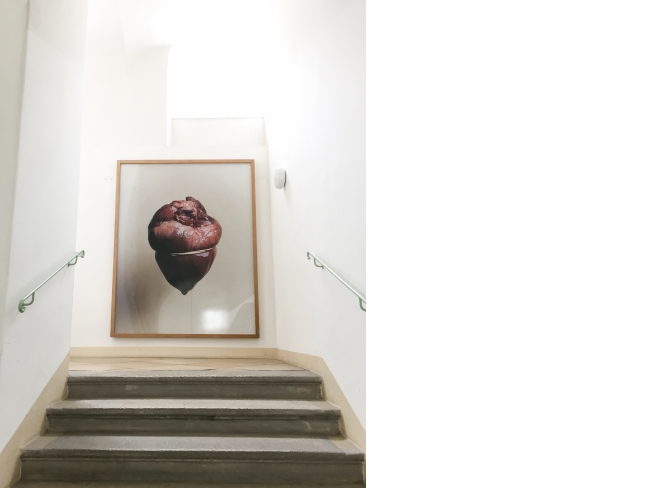 5/2017 Josephinum
Sammlung der medizinischen Universität Wien

mit Interventionen von
Judith Fegerl / Peter Garmusch
Stephanie Pflaum / Samuel Schaab
Anna Witt

4/2017 Take Festival Vienna

"Pascha" 15.4.2017 at Exposition /
Landart Eisenberg

"PASCHA" Karsamstag 15.4.2017 um 13 Uhr in Jennersdorf - Bahnhofring 3 - EXPOSITION.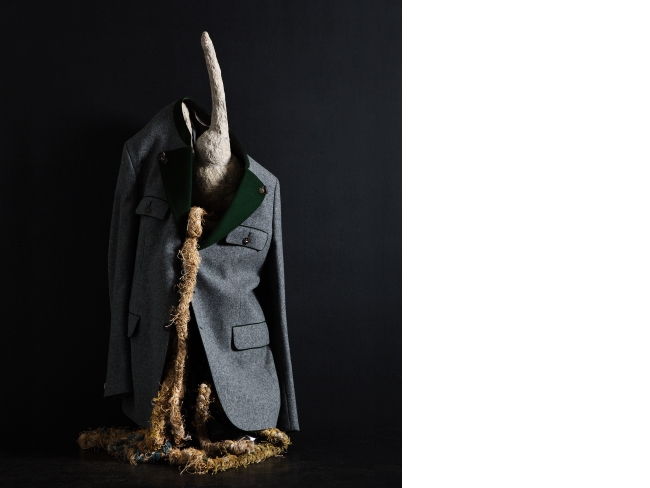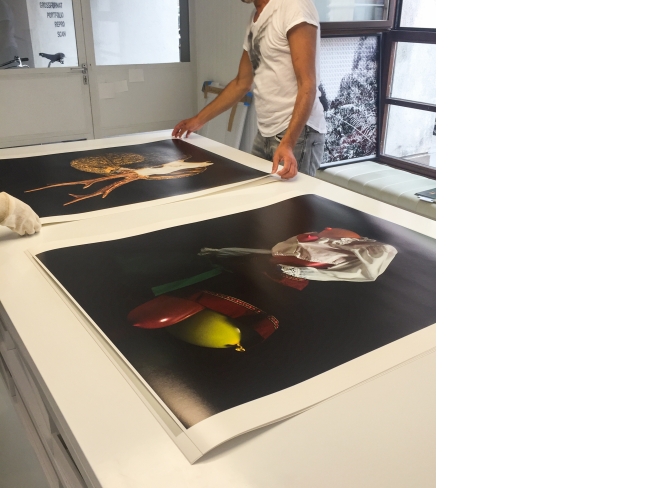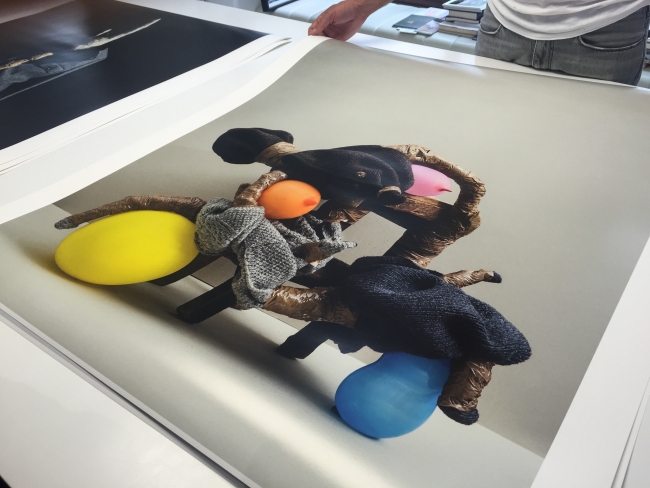 10/2016 Rekombination
This sculpture and six more will be shown at the Liu Haisu Art Museum in Shanghai starting from December 9th.

07/2016
Kunst-Arbeit-Gesellschaft
Die Kunstprojekte der Arbeiterkammer Wien und
ihre Sammlung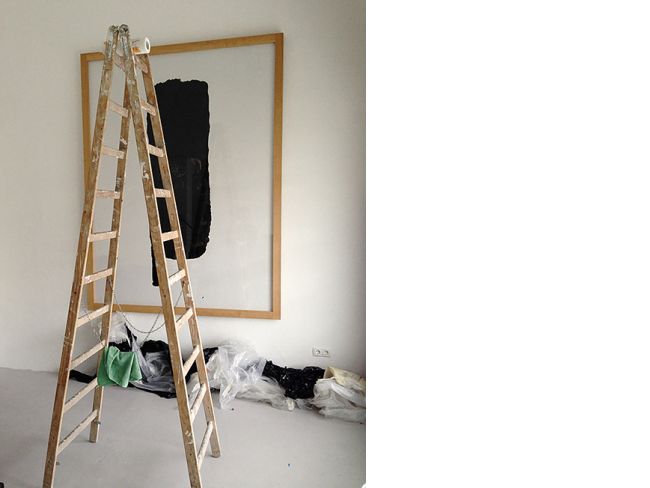 transport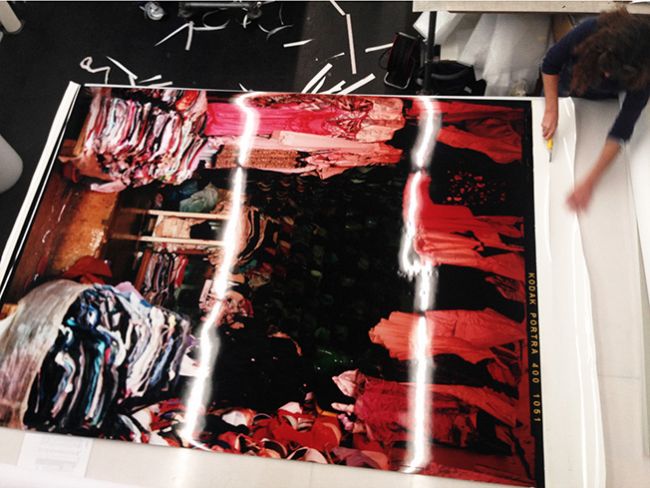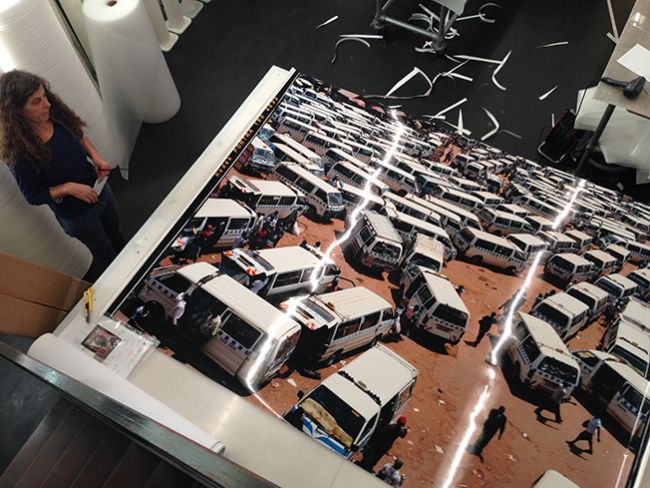 format specification in the lab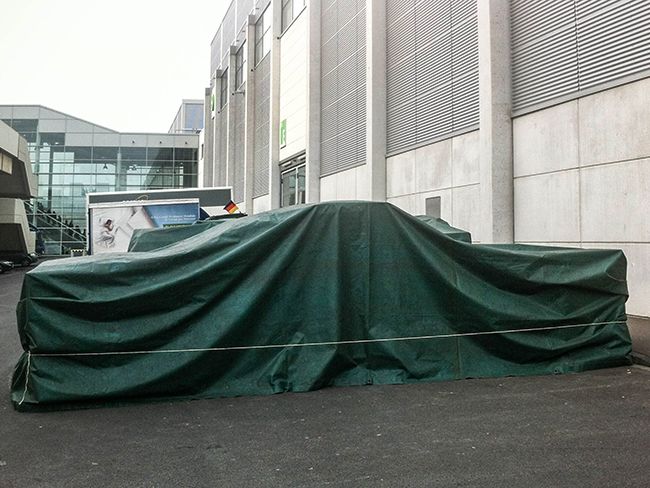 upcoming project: Studio Cairo
04/ 2016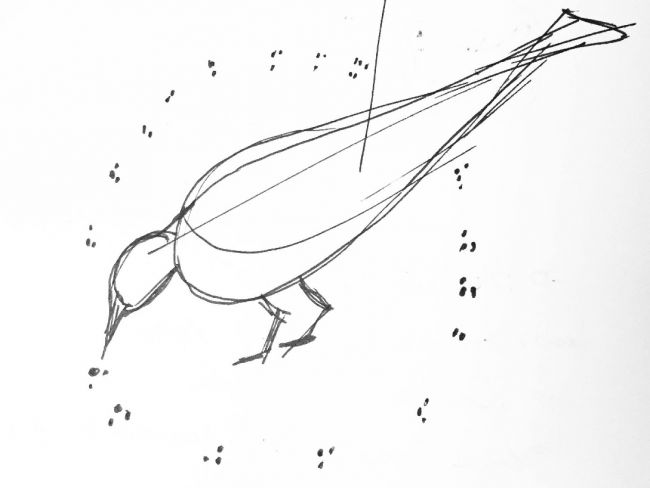 VERNISSAGE - Donnerstag 1.10.2015
LA PALOMA
Ein Projekt von Peter Garmusch und Hawy Rahman
Ab 18:00 Uhr
Urban Loritz Platz vor der Stadtbücherei
1070 Wien

Peter Garmusch noch bis 4.10.
c/o es VIENNA DESIGN WEEK

Taxi Park Nakasero

printing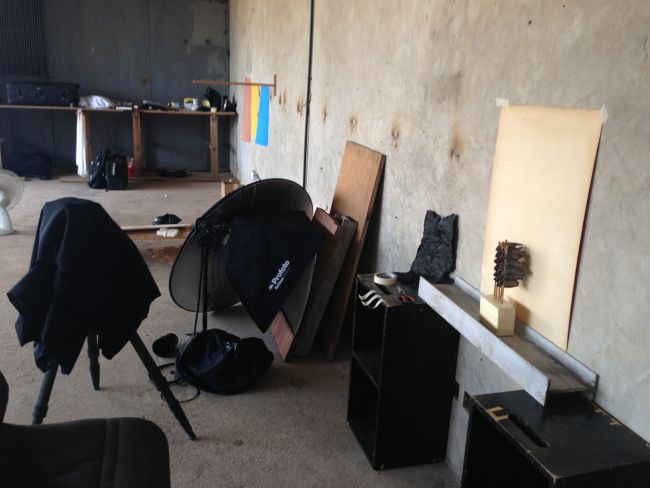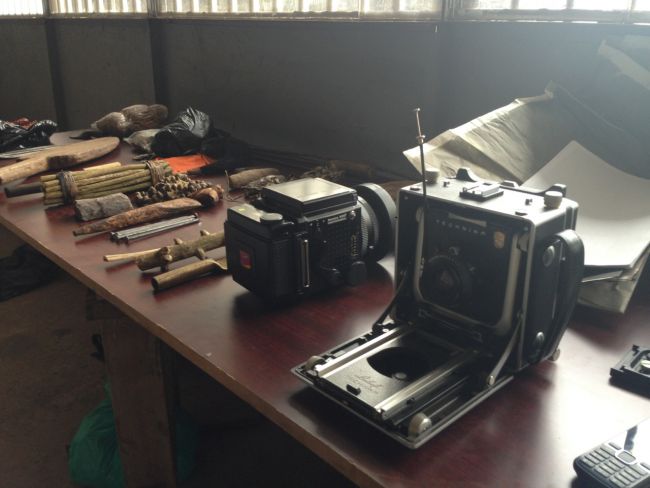 working at the "studio kampala", a project in uganda